The digital world has drastically transformed how business is conducted. With more consumers turning to online shopping, setting up an online store has become an essential business strategy. But how can you set up an online store on a budget? This guide provides you with valuable insights.
The Concept of an Online Store
What Is an Online Store?
An online store, also known as an e-commerce store, is a website or platform that enables businesses to sell products and services to customers over the Internet.
Why Do We Need an Online Store?
An e-commerce store enables you to reach a global audience, operate 24/7, and reduce operational costs associated with a physical storefront.
Also read: Quality & Price Balance: Winning Pricing Strategies for Affordable Excellence in Products & Services
Initial Planning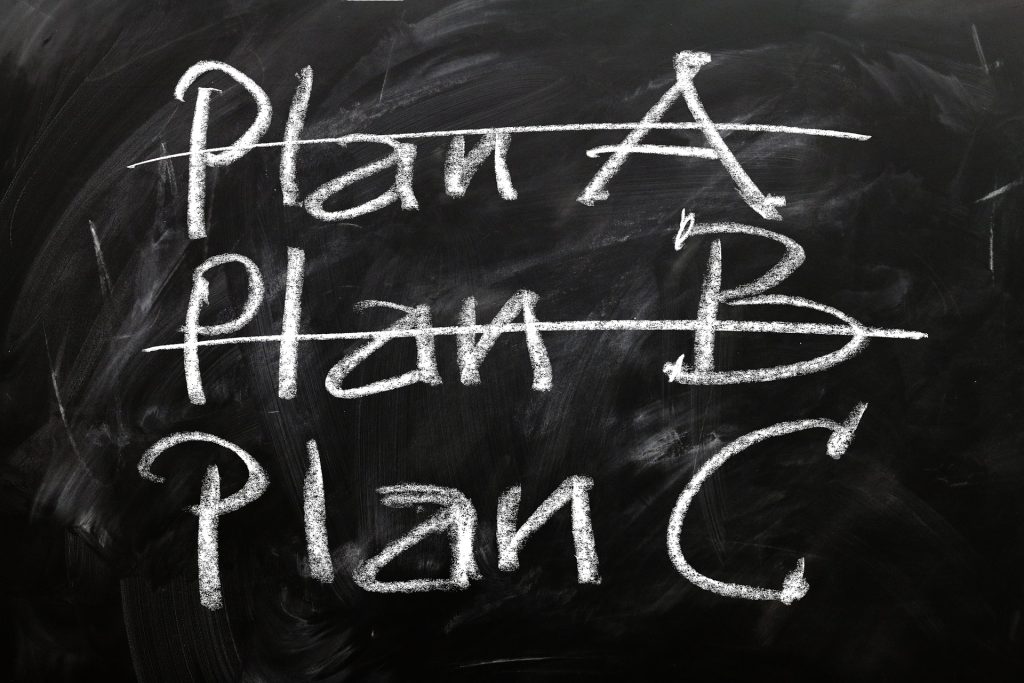 Before you dive into setting up your online store, you need to conduct some initial planning.
Identifying Your Product
What products or services are you planning to sell? Consider your niche, the product's demand, and how you can differentiate your offerings from your competitors.
Identifying Your Market
Who are your potential customers? Understanding your target audience is key to setting up a successful e-commerce store.
Creating Your Brand Identity
Your brand identity should resonate with your target audience and stand out in the market. This includes your brand name, logo, colors, and messaging.
Setting Up Your Online Store
Choosing an E-commerce Platform
E-commerce platforms like Shopify, WooCommerce, and BigCommerce offer affordable solutions for setting up your online store. Consider their pricing, features, and usability before making a decision.
Customizing Your E-commerce Store
Ensure your online store reflects your brand identity. Customize the design, navigation, and product pages to provide a seamless shopping experience.
Cost Considerations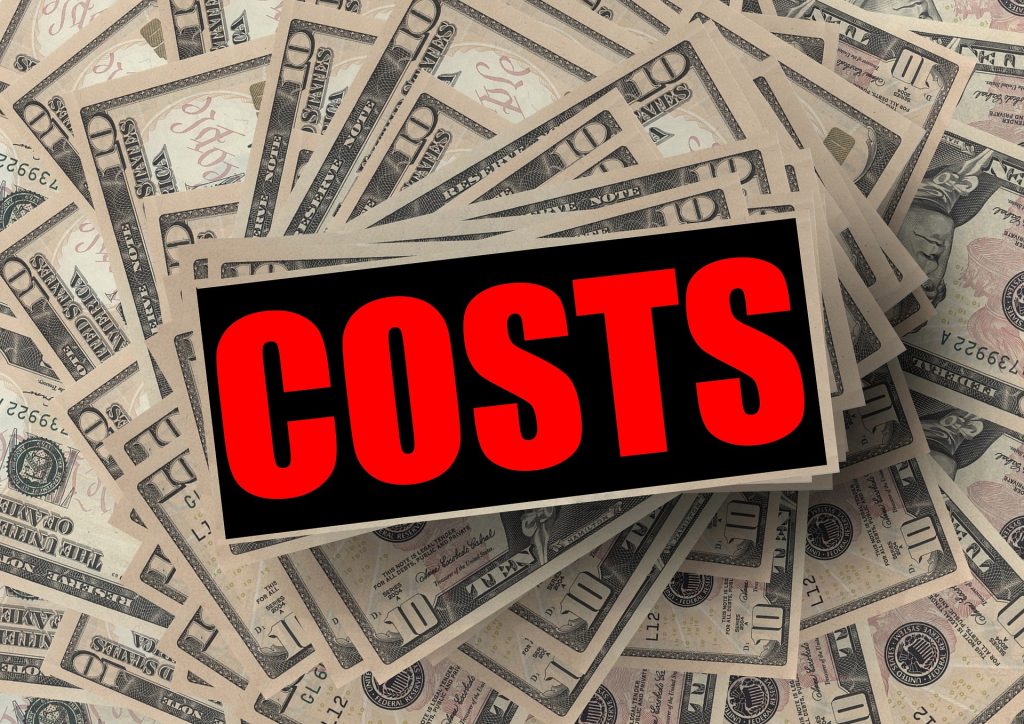 Understanding E-commerce Platform Pricing
Most platforms operate on a monthly subscription basis. Basic plans are more affordable but might lack advanced features. Weigh your needs against your budget.
Other Expenses to Consider
Besides the platform cost, consider expenses like domain registration, payment gateway fees, shipping costs, and marketing budget.
Also read: Identify In-Demand Products in the Market | Marketing Strategies for Success
Payment and Shipping Methods
Setting Up Payment Methods
Having a variety of secure payment options can enhance customer experience. Most platforms support integration with popular payment gateways.
Setting Up Shipping Methods
Consider your shipping strategy – will you offer free shipping, flat-rate shipping, or real-time carrier rates? Also, consider how to handle international shipping if you plan to sell globally.
SEO and Digital Marketing
Importance of SEO
Search Engine Optimization (SEO) is crucial to improve your online store's visibility on search engines like Google. Make sure your product descriptions, titles, and images are SEO-friendly.
Digital Marketing Strategies
Consider leveraging social media marketing, email marketing, and pay-per-click advertising to drive traffic to your store. Remember, effective marketing doesn't have to break the bank!
Tips to Optimize Your Online Store
User-friendly Interface
A simple, intuitive user interface can significantly improve the customer shopping experience, leading to higher conversion rates.
High-Quality Images and Descriptions
Clear, high-quality images and engaging product descriptions can enhance your product's appeal. Try to answer potential customer questions within your descriptions.
Effective Customer Service
Good customer service is key to building trust and customer loyalty. Consider incorporating a chatbot or live chat feature for immediate customer assistance.
Scaling Your Business
Monitoring Your Online Store
Regularly monitor your online store's performance through analytics. This will help you understand customer behavior and make necessary improvements.
Adopting New Technologies
Embrace new technologies like AI, AR, and mobile optimization to stay ahead of the competition. Remember, scalability should be part of your initial planning.
Conclusion
Setting up an online store at a low cost is achievable with careful planning and smart decisions. Keep customer experience at the forefront, invest in SEO and effective digital marketing, and continuously adapt to new technologies. Your path to online business success awaits.
Also read: Kickstart Your Bright Future: Ultimate Guide to Small Business Ideas for Beginners!
FAQs
Which e-commerce platform is best for a low-cost online store?
There isn't a one-size-fits-all answer as it depends on your specific needs and budget. Platforms like Shopify and WooCommerce are popular choices due to their affordability and versatility.
How much does it cost to set up an online store?
While costs can vary significantly, it is possible to start an online store for as low as $20-$30 per month. This includes basic hosting, a domain name, and an e-commerce platform subscription.
What is SEO and why is it important for an online store?
SEO stands for Search Engine Optimization. It's a practice of optimizing your online store to rank higher in search engine results, which can drive more organic traffic to your store.
Can I start an online store without any technical knowledge?
Yes, many e-commerce platforms are designed to be user-friendly, allowing individuals without coding or technical knowledge to set up an online store.
How can I attract customers to my new online store?
Effective SEO practices, social media marketing, and email marketing can help attract customers. Providing a high-quality shopping experience can also encourage customer referrals.