Welcome to the future, where we help you chart the course for success in the small business landscape of Kuwait in 2023. As we move forward in this era of dynamic innovation, it's evident that some promising business opportunities are emerging. These ventures promise not just financial returns, but a chance to shape the future of this vibrant nation. So, let's delve into the five small business ventures that are poised to redefine success in Kuwait in 2023.
Sustainable Agriculture
The Green Revolution
Kuwait, once predominantly reliant on oil, is now embracing a green revolution. The drive towards sustainable agriculture offers a wealth of business opportunities. Could you imagine transforming arid deserts into lush, fertile lands with your innovative farming solutions? The power to shape a greener, sustainable future for Kuwait is in your hands.
Technology and Digital Services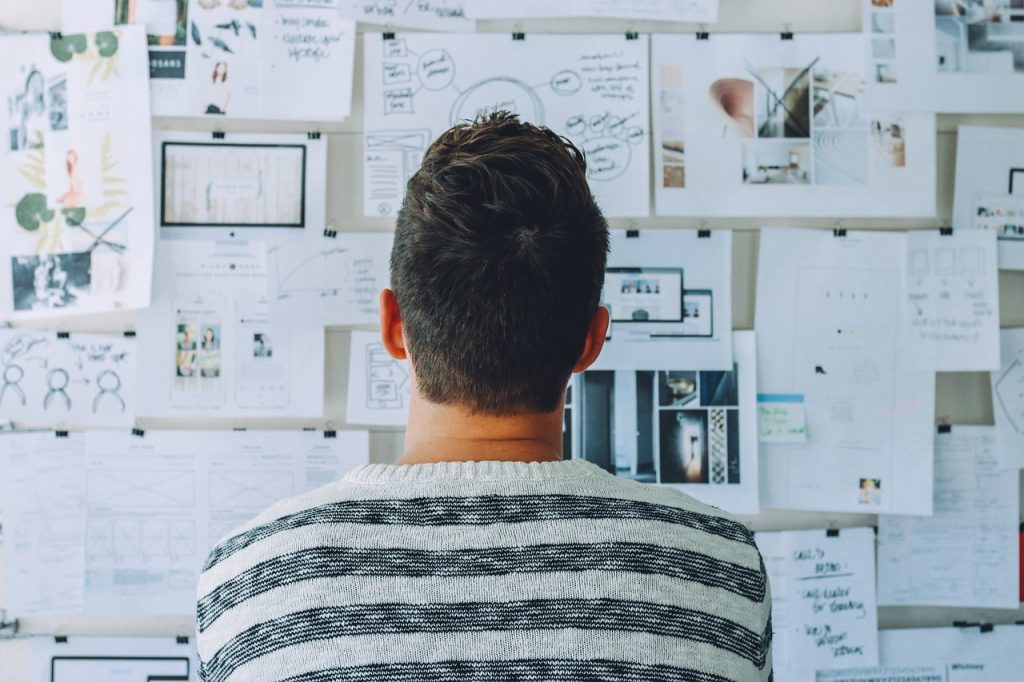 Riding the Digital Wave
The digital wave is taking over the world, and Kuwait is no exception. Small businesses focusing on app development, web services, cybersecurity, and other digital services are witnessing significant growth. Do you see yourself as a digital innovator ready to ride this wave of change?
Read also: Successful Entrepreneurs: Shaping the Business Landscape with Essential Traits
E-Commerce
The Virtual Marketplace
The growth of e-commerce in Kuwait is a testament to the shifting consumer behavior. The convenience and wide array of choices offered by online shopping platforms are redefining commerce. Picture yourself running a successful e-commerce platform, bringing the world to the fingertips of the people in Kuwait.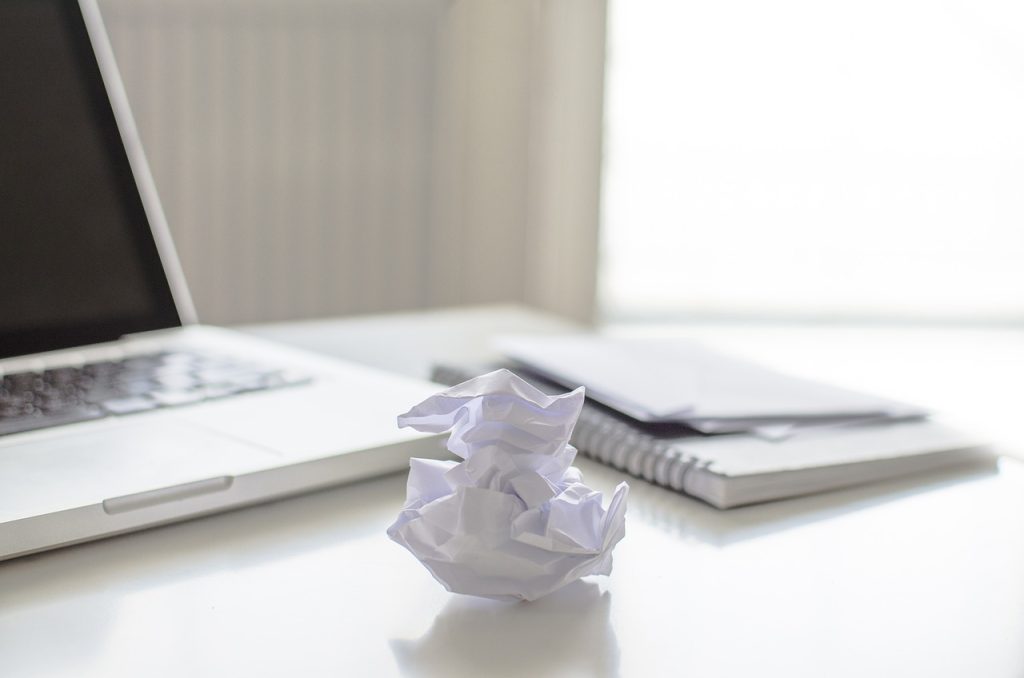 Health and Wellness
Promoting Well-being
The health and wellness industry is booming in Kuwait, reflecting a shift towards healthier lifestyles. This includes businesses focusing on fitness, organic food, mental health services, and more. Imagine being at the forefront of this cultural shift, promoting well-being in your community.
Education and EdTech
Nurturing the Future
Education remains a priority in Kuwait, with increasing emphasis on personalized learning and digital education. A small business venture in this field could mean shaping the minds of the next generation. Can you visualize yourself being an architect of the future, fostering a love for learning in the young minds of Kuwait?
Conclusion
Through these avenues, the future of small businesses in Kuwait shines brightly. With each venture, we're not only talking about profits but a chance to make a difference. Will you be a part of this exciting journey?
FAQs
Why is sustainable agriculture a promising business venture in Kuwait?
Sustainable agriculture is promising due to Kuwait's efforts to reduce its dependence on oil and transform its arid landscapes into fertile lands. This opens up numerous opportunities for innovative farming solutions.
How is the digital wave shaping business opportunities in Kuwait?
Digital technologies like app development, web services, and cybersecurity are in high demand in Kuwait. This trend opens up opportunities for businesses that can offer these services.
Why is e-commerce booming in Kuwait?
The rise of e-commerce in Kuwait is due to shifting consumer behavior towards online shopping for its convenience and vast choices.
What types of businesses are included in the health and wellness industry?
The health and wellness industry includes businesses focusing on fitness, organic food, mental health services, and more.
How is education evolving in Kuwait?
Education in Kuwait is increasingly focusing on personalized learning and digital education, offering business opportunities in the EdTech sector.